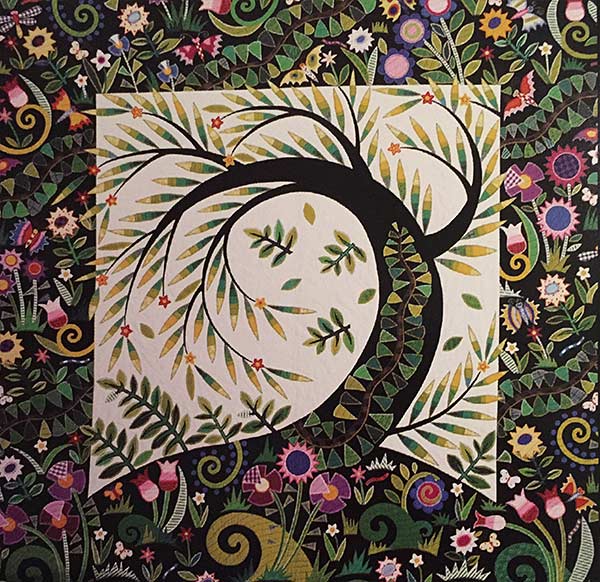 Monday, January 23, 2017
7:00 p.m.
University of Mississippi Museum
COST: FREE
A Century of Quilts Film Night will be presented in partnership with the 5th Annual Oxford Fiber Arts Festival and PopUp Oxford— a celebration of Oxford's rich cultural scene. The PBS documentary will be screened at the Museum with complimentary popcorn and Mexican hot chocolate.
This movie explores many of the 100 Best Quilts of the 20th Century. Discover the artists, the quilts, and the stories preserved in the cloth.
There will also be a Museum textile display in conjunction with the Oxford Fiber Arts Festival.