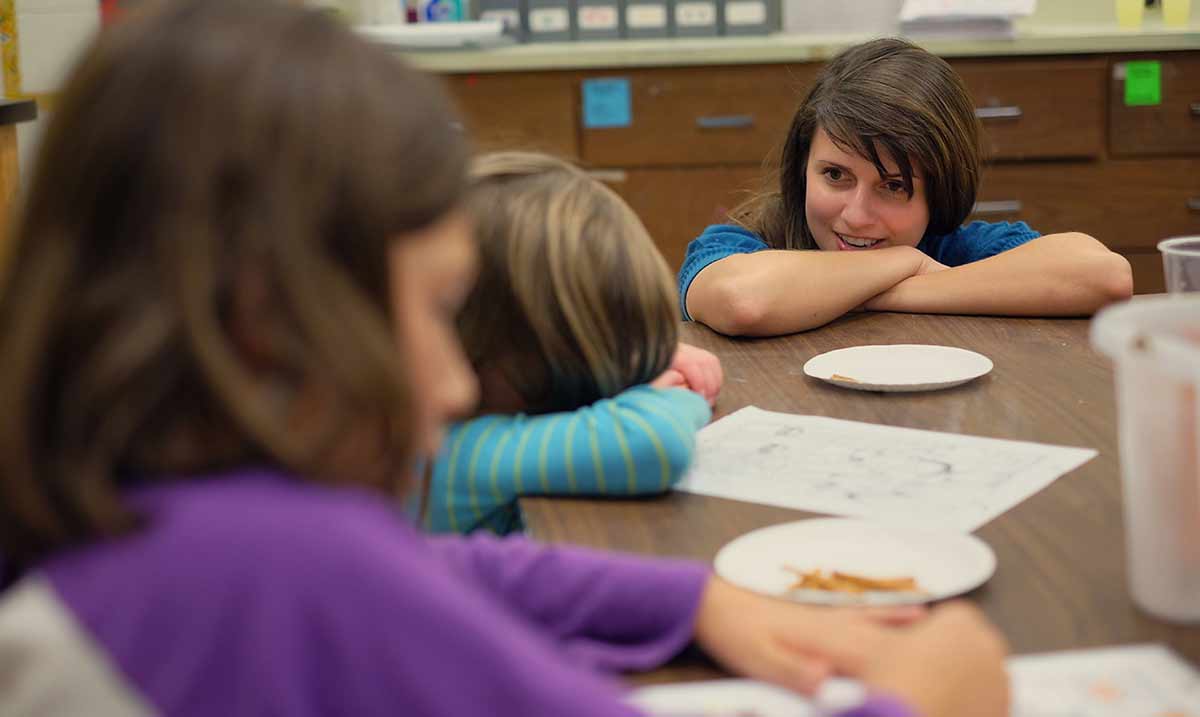 DIRECTOR'S LETTER
Warmest greetings from the University Museum, members and friends,
I'm writing this September letter with a very specific purpose: to celebrate and express our deep gratitude for nine years of dedicated service to the museum and visionary leadership of our education programs, our Curator of Education Emily McCauley.
Emily departs her University employment in mid-September, but she will be remaining in Oxford for the next couple of years while her husband Mark fulfills his post-doctoral research. While we will miss Emily's vibrant spirit and professionalism considerably, we are beyond happy to know that she, Mark, and their son, Grey, will be here in our community a while longer. We will all see her and her wonderful family in and around Oxford, and we know that her love for the museum that she has served so devotedly will bring her back more than occasionally. Emily, Mark, and Grey are lifelong members of our extended museum family!
It is truly difficult to adequately capture what Emily's tenure of service has meant to such a wide demographic of families, youth, schoolchildren, and lifelong learners in our community. Perhaps nothing captures this more fully than the full three pages that it takes to describe the entire spectrum of educational programs that this museum offers to the public — all of which she has developed, nurtured, and implemented.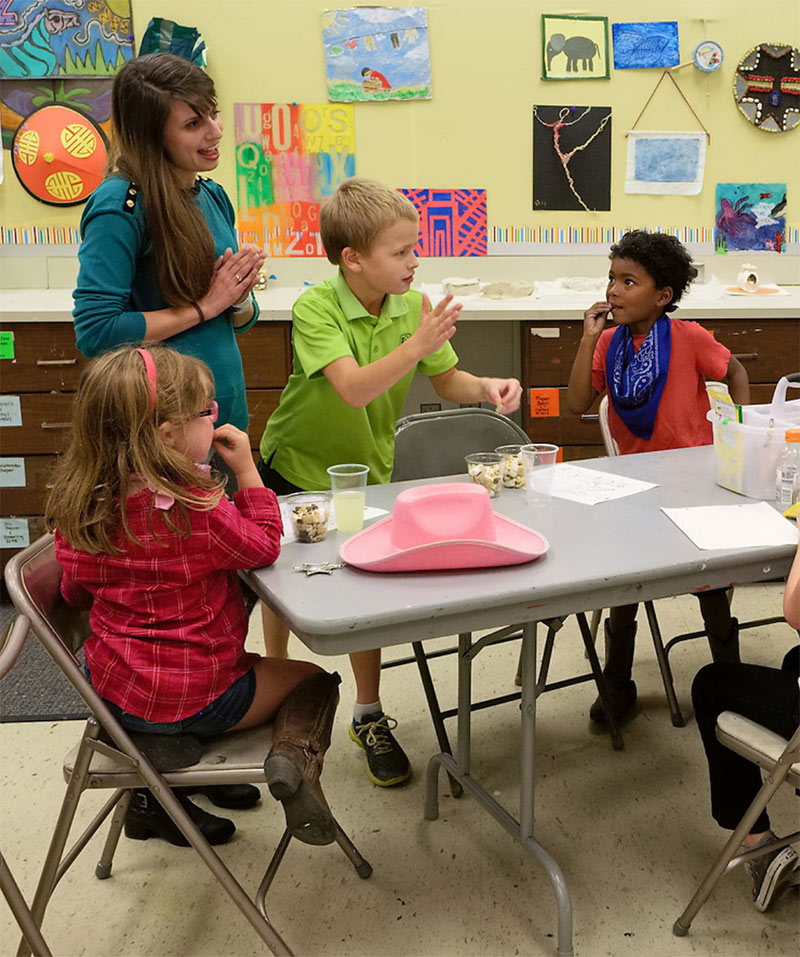 More frequently than you might ever imagine, when I am out in the community, whether at the supermarket, the Square, the gym, or the gas station, citizens approach me and express "Please know how much we appreciate the Museum…" and at that juncture I can complete the rest of the sentence that so commonly follows: "…because our kids have such remarkable experiences there". These are sentiments that represent a reservoir of community goodwill toward the museum that we treasure, and which summarize so beautifully what Emily's work has meant to Oxford, the surrounding counties, and the North Mississippi region.
Please join us in raising a toast to the most innovative, thoughtful, and community-spirited museum educator that I have had the privilege of working with in my two-decade career: Thank you, Emily!! You leave a legacy and a body of accomplishment in educational outreach and public service that are exceptional.
Our Education programs now move forward in the skillful hands of Stacy Bell, who returns to the University after having served with Emily as both an undergraduate student worker and as our first graduate assistant from the School of Education. Stacy received her B.A in Elementary Education in 2015 and her M.Ed. in Curriculum and Instruction in 2016, both from Ole Miss, and has worked in Boston and the Phoenix area over the past three years. The entire museum team is eagerly looking forward to supporting Stacy in her leadership of our acclaimed educational outreach programming, and we warmly welcome her back to the museum!
A closing note about our major Fall, 2019 exhibition: Two Lives in Photography, Maude Schuyler Clay and Langdon Clay. Open to the public in the Lawrence, Fortune, and Edmonds galleries beginning September 17, please join us for the opening reception event on Tuesday, September 24, 6:00-8:00 p.m. This stellar exhibition represents a rare opportunity in the careers of this extraordinarily talented pair of photographers, that they have exhibited together in a museum setting. We look forward to seeing you on the 24th!


Robert Saarnio
Museum Director