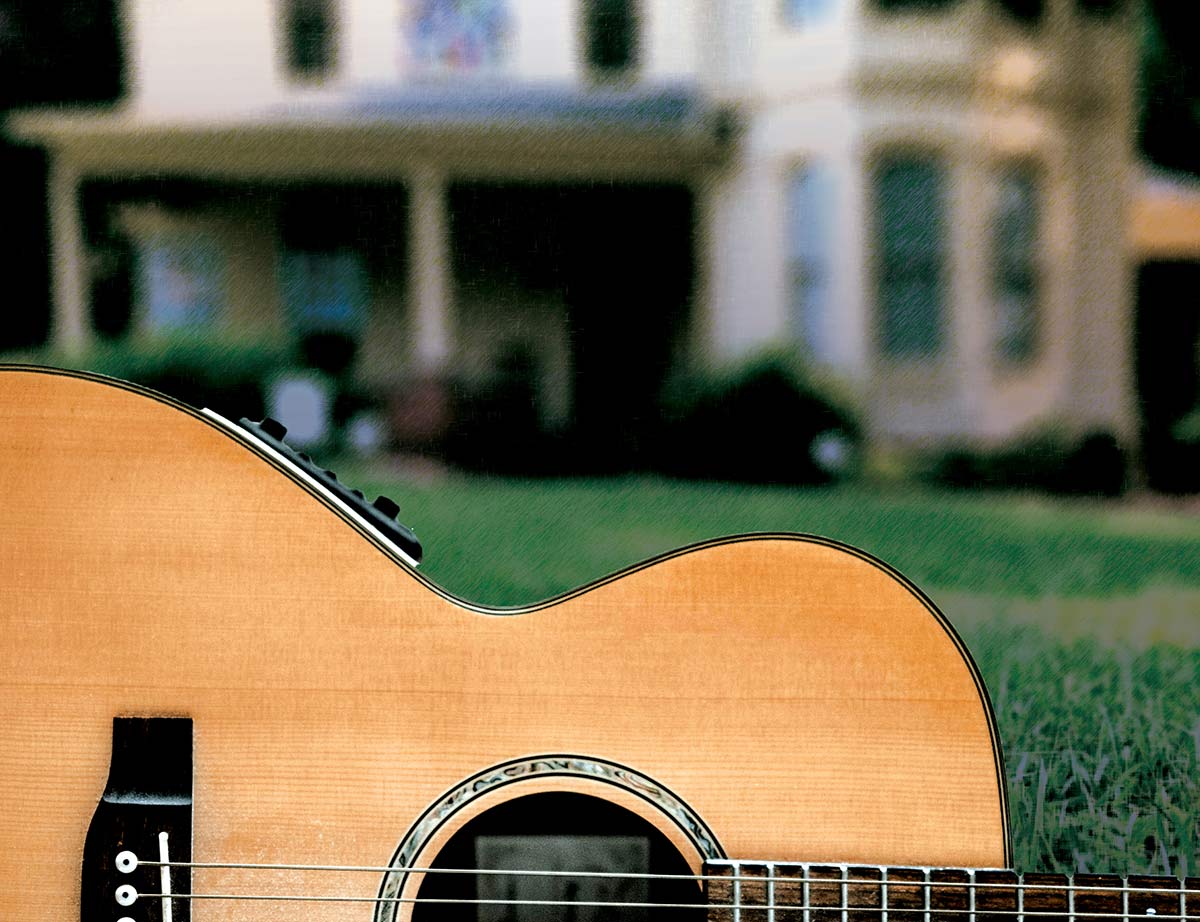 Due to inclement weather, our November 8, Live on the Lawn concert will take place inside the museum!
Wendy Garrison will perform in the Speakers Gallery and free hot chocolate will be available.
FRIDAYS: Sept. 6, Sept. 13, Sept. 20, Oct. 4, Oct. 18, Nov. 8, AND Nov. 15
11:30 a.m.–1:00 p.m.
Fridays this fall before home football games
WALTON-YOUNG HOUSE LAWN
Cost: FREE!
Get your grove chair and brown bag and meet us on the Walton-Young Lawn for Friday concerts this fall.
(Weather-permitting)
---
Friday, September 13 — Tony Boyd
---
Friday, September 20 — Nate Robbins
---
---
---
---
---
SPONSORED BY: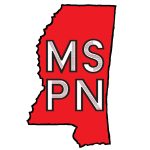 Mississippi Presenter's Network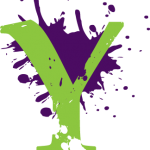 Yoknapatawpha Arts Council