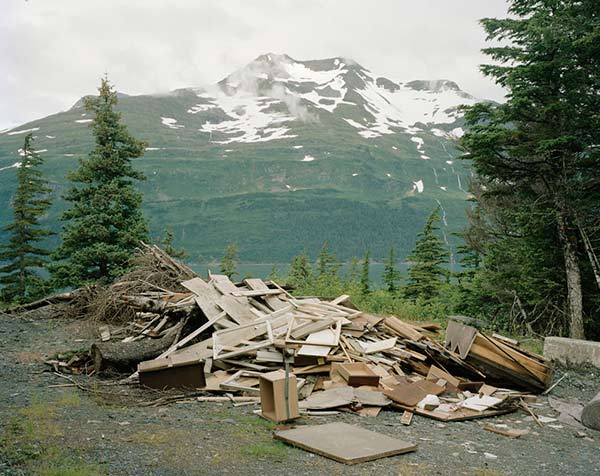 February 16–July 9, 2016
Poetry Reading: March 3, 2016, 3:30–4:30 p.m.
Poetry reading with Jericho Brown, Chiyuma Elliott, Derrick Harriell, and Katie Peterson.
Opening Reception: March 3, 2016, 4:30–6:00 p.m.
Part of the 2016 Conference of the Book
We began with Langston Hughes's 1921 award-winning poem "The Negro Speaks of Rivers," and asked people to write something in response. We invited poets of very different styles and sensibilities: F. Douglas Brown (Los Angeles), Jericho Brown (Atlanta), Katie Ford (Los Angeles), Rachel Eliza Griffiths (Brooklyn), Derrick Harriell (Oxford, MS), Dong Li (Nanjing, China and Stuttgart, Germany), Sandra Lim (Cambridge, MA), and Michael C. Peterson (Cincinnati). We wanted to see what each of these writers would make. We also asked the artist Young Suh (El Cerrito, CA) to visually respond to all of these poems. What you see in the gallery is the result of that collaboration—a literary and visual call and response.
Chiyuma Elliott, University of California, Berkeley
Katie Peterson, University of California, Davis