Buie Babies: Pop Art Baby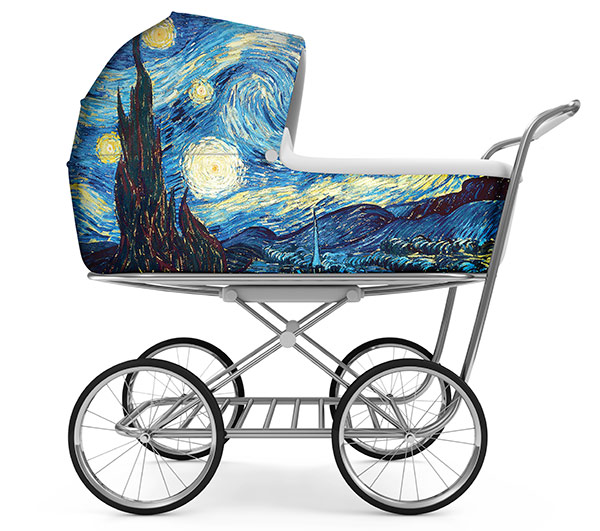 SATURDAY, APRIL 1, 2023
10:00–noon
The University of Mississippi Museum
COST: FREE!
Ages: 0–2
Babies and toddlers must be accompanied by an adult at all times.
Families with babies and toddlers, join the University Museum and Kindermusik with Jeanne & Friends for our Museum Stroller Tour and Music Session! We begin our day with story time and have on display a special book selection for babies and toddlers. We will have a baby/toddler play-and-snack time using toys from our local Eb5 Lending Library, and the North MS Child Care Resource and Referral Center.
Coffee and refreshments will be provided.