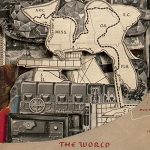 MARCH 10–AUGUST 22, 2020
Brown Bag Lecture (11:00 a.m.) and Rowan Oak Visit (noon): Monday, March 30, 2020 THIS EVENT HAS BEEN CANCELED
Opening Reception: Tuesday, March 31, 2020, 5:30–7:00 p.m.THIS EVENT HAS BEEN CANCELED
Brian Dettmer both memorializes the written word and reincarnates it by transforming books into new sculptural works. Exhibit is on view at both the Museum and Rowan Oak.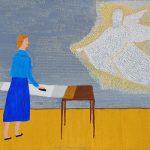 ON VIEW NOW IN THE LOWER SKIPWITH GALLERY
Theora Hamblett is back! Selected works from the permanent collection are on display.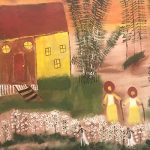 ON VIEW NOW IN THE SPEAKERS GALLERY
Mississippi Women highlights works by fifteen Mississippi women artists of the 20th century from the Museum's permanent collection.