FRIENDS OF THE MUSEUM PRESENTS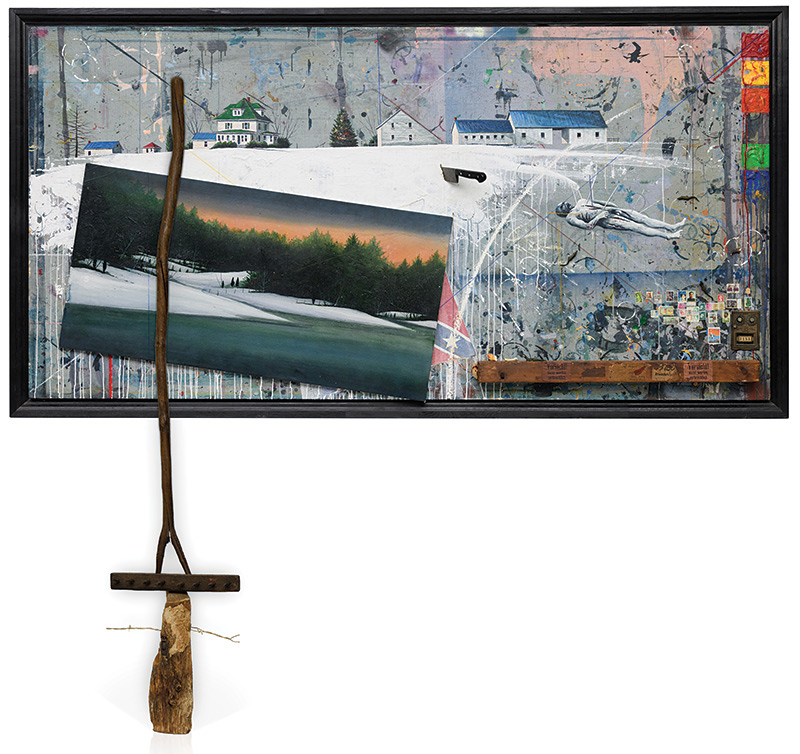 Celebrating the acquisition of William Dunlap's Meditations on the Origins of Agriculture in America at the University of Mississippi Museum
March 25–July 27, 2019
Opening Reception: Monday, March 25, 4:00–5:45 p.m.
William Dunlap, Curator. Featuring works by: John Alexander, Walter Anderson, Jason Bouldin, Marshall Bouldin, Andrew Blanchard, Charlie Buckley, Jane Rule Burdine, Linda Burgess, William Christenberry, Langdon Clay, Maude Schuyler Clay, Ed Croom, Warren Dennis, William Dunlap, William Eggleston, William Ferris, Huger Foote, Michael Ford, Gilbert Gaul, Rolland Golden, William Goodman, Theora Hamblett, William Hollingsworth, Marie Hull, O.W. Pappy Kitchens, Jack Kotz, Terry Lynn, John McCrady, Robert Malone, Sally Mann, Milly West, Tom Rankin, R. Kim Rushing, Jack Spencer, Glennray Tutor, Wyatt Waters, Eudora Welty, Brooke White, and Carlyle Wolfe.
---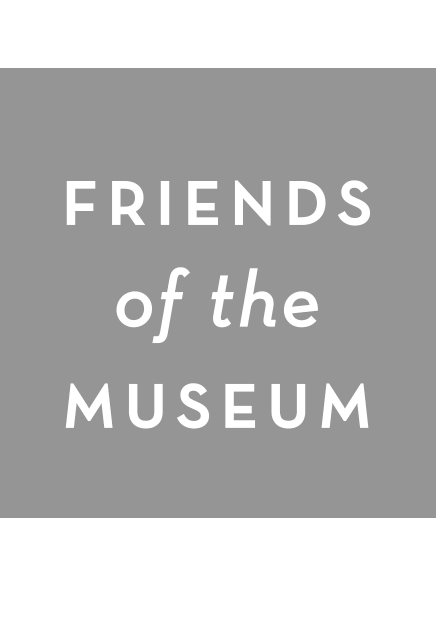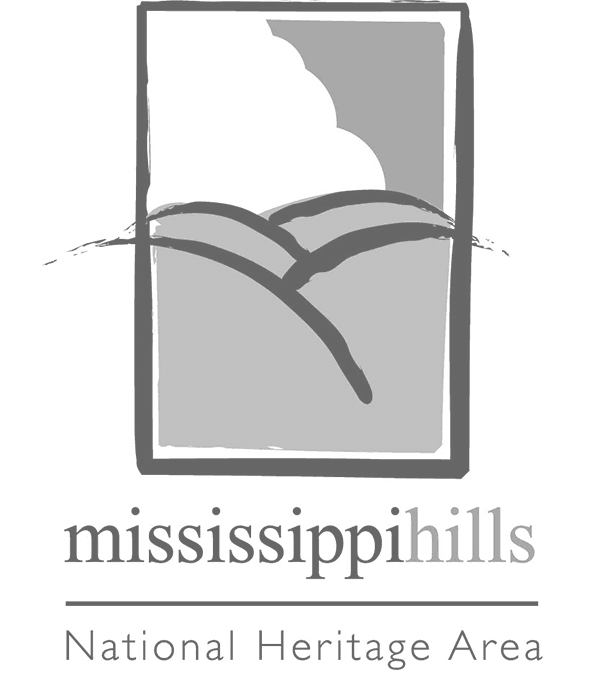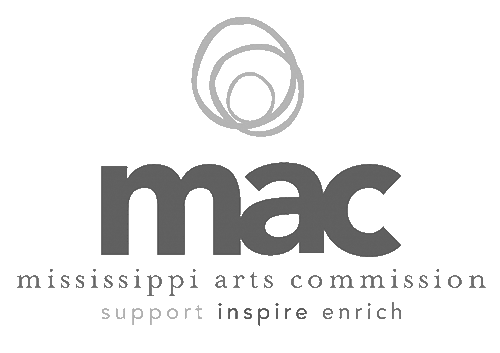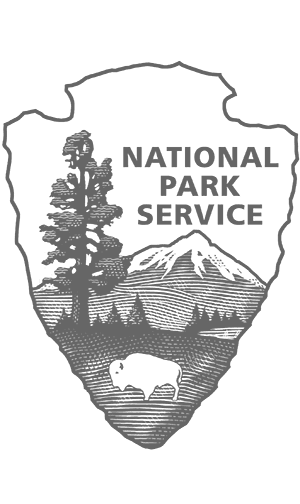 The acquisition of William Dunlap's artwork was supported in part by funding from the Mississippi Arts Commission, through the Avery B. Dille Jr. Fund for Art Acquisition, in memory of Mr. Avery B. Dille Sr., Mrs. Katherine T. Dille, and Avery B. Dille Jr. Friends of the Museum and the artist contributed to the acquisition. Friends of the Museum is sponsoring the exhibition, symposium, and related activities. Funding partially provided by the National Park Service.