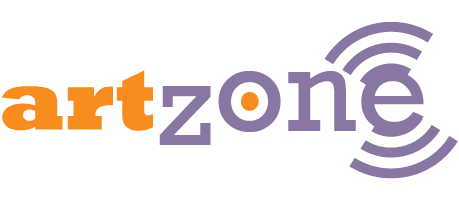 We will be back to normal Art Zone Afterschool for Fall 2018, but this Spring we will have an altered schedule of time traveling pop-ups for artists in grades K-6.
Participants may register for as many or few pop-ups as they would like, though refunds for cancellations will not be available after January 5, 2018.
Students must be in grades K-6 to participate and will be divided into 2 groups by age. The program lasts for 2 hours each day we will provide snack, view art or artifacts, and create art projects exploring a different time period of art!
COST: $5 per child per session
for Museum Members at the Family level and above
$8 per child per session for non-members
Spring 2018 Pop Up Dates/Themes:
THE UNIVERSITY OF MISSISSIPPI MUSEUM
FULL Tuesday, January 30, 2018, 3-5 p.m.
Ancient Greece and Rome
FULL Tuesday, February 13, 2018, 3-5 p.m.
Early Asian Art
FULL Tuesday, February 27, 2018, 3-5 p.m.
Renaissance Art
FULL Wednesday, March 7, 2018, 3-5 p.m.
Mississippi Makers: Artists of MS
FULL Wednesday, March 21, 2018, 3-5 p.m.
20th Century Greats: Georgia O'Keeffe
FULL Wednesday, April 4, 2018, 3-5 p.m.
Modern Artists: Maysey Craddock Exhibit
FULL Wednesday, April 18, 2018, 5-7 p.m.
POP-UP Pop Art Pizza Party!
Email Emily McCauley at esdean@olemiss.edu with questions or to get on the waiting list.
Parent/Guardian Agreement:
By registering your child for ArtZone, you are agreeing to the following:
Children must be dressed in clothes that you do not mind getting dirty.
Students cannot change their ArtZone day during the semester.
Students must be picked up by 5:10 P.M.
Children must adhere to the rules and discipline policy set by the UM Museum. After 3 notes home, a child will be asked not to return to the program.