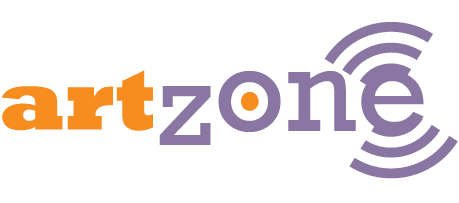 Save the date: SPRING 2019 ARTZONE registration is online and will begin on January 5th at 9:00 a.m.
The registration link will not be active before that time.
Interested in a spot on the ArtZone van?
(from Oxford School District)
A very limited number of spaces are available. Add the van to your cart at chekout.
The cost of the shuttle is $30 per child (semester fee).
COST: $70 (semester fee) per family
for Museum Members at the Family level and above
$150 (semester fee) per family
for non-members
Pick one day per week:
Tuesday or Wednesday 3:00 – 5:05 p.m.
January 29–April 24, 2019
12 weeks | GRADES K–6
THE UNIVERSITY OF MISSISSIPPI MUSEUM
Register your children for fun-filled sessions of art activities!
The twelve weeks of ArtZone will revolve around the exhibits from our permanent collection and traveling exhibitions. Students will be inspired by ancient civilizations, modern masterpieces, guest artists, and more.
Space is limited!
Email Emily McCauley at esdean@olemiss.edu with questions or to apply for a need-based scholarship.
Parent/Guardian Agreement:
By registering your child for ArtZone, you are agreeing to the following:
Children must be dressed in clothes that you do not mind getting dirty.
Students cannot change their ArtZone day during the semester.
Students must be picked up by 5:10 P.M.
Children must adhere to the rules and discipline policy set by the UM Museum. After 3 notes home, a child will be asked not to return to the program.