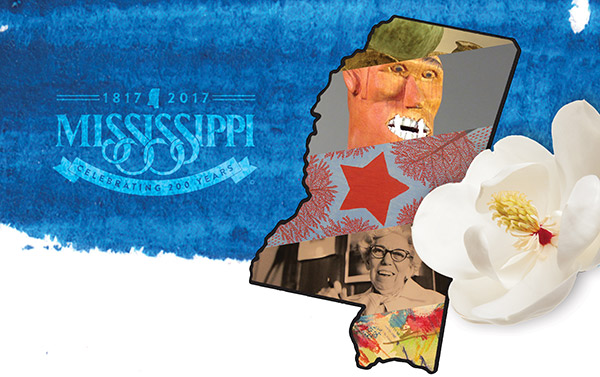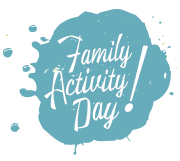 SATURDAY, JUNE 24, 2017
10:00 a.m. – Noon (DROP-IN)
The University of Mississippi Museum
COST: FREE!
Presented by Visit Oxford and the University Museum, this family day celebrates the Mississippi Bicentennial. Families will travel to different cities in Mississippi and learn about some of the artists that have left a lasting legacy over the past 200 years of statehood! All activities are free.
All ages are welcome—we will even have a play space for our Buie Babies (ages 0-2)!
Oxford's own Oxsicles will be selling their signature pops at the event!
The Double Decker bus will be offering rides departing from the Museum front entrance starting at 11:00 a.m.
Questions? Contact Emily Dean McCauley at esdean@olemiss.edu or 662-915-7073.

Sponsored by: