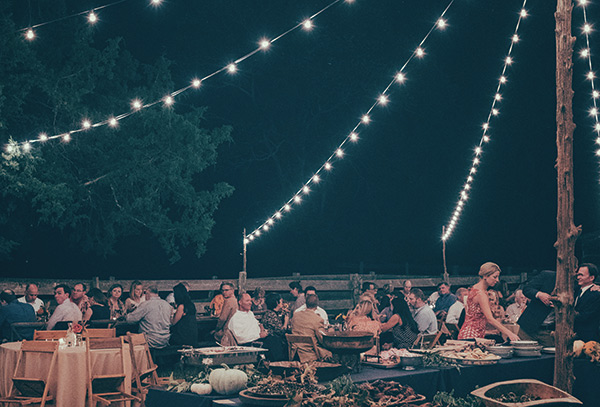 The Friends of the Museum at the University of Mississippi Museum are preparing for our sixth annual Harvest Supper at Rowan Oak. This year's dinner, live entertainment and art auction is scheduled for 7-10 PM, October 12th, the Thursday before the Ole Miss/Vanderbilt football game.
The Friends organization supports the programs, exhibitions, and collections of the Museum through contributions and other support, but mainly through the sponsorships of our annual fundraiser, Harvest Supper, which enabled us to boost the Museum by more than $100,000 last year. Thanks to the generosity of all those who have sponsored this year's event.
Sponsorships of $500 or more are being recognized in all program publicity, and gifts of $1,000 and higher included Patron Membership in the Museum with a wide range of member benefits and privileges. Early support is important because sponsorship publicity includes being listed in the Invitation that was mailed to the general public. Perhaps more importantly, sponsors received guaranteed tickets in gratitude for their support. We welcome any questions you may have and will be happy to provide additional information. Please email museum@olemiss.edu
Thank you to all those who have helped to make this year's Harvest Supper the best yet with their meaningful sponsorship gift. You need only glance for a moment at the Museum's website—or better yet, visit the Museum—to see what a rich and diverse array of exceptional programs the Museum offers regularly to its Oxford and north Mississippi communities.
Because of your help, The Friends of the Museum continue to make it even better!