Museum Stroller Tour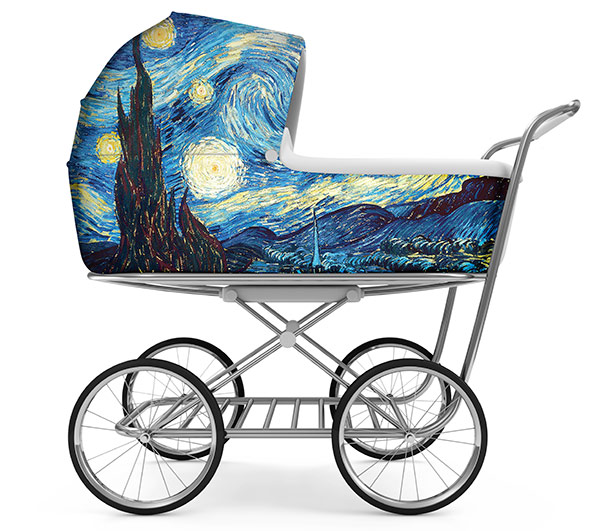 SATURDAY, APRIL 7, 2018
9:00–11:00 a.m., tours at 9:30 a.m. and 10:30 a.m.
The University of Mississippi Museum
COST: FREE!
Ages: 0–2
Families with babies and toddlers, join us for our next Museum Stroller Tour, a partnership with the LOU Excel By 5 Coalition. We will have a baby/toddler play-and-snack time using toys from our local Eb5 Lending Library. Jeanne Lippincott of Kindermusik will be joining us! Our tour explores our current exhibit, Ruin is a Secret Oasis.