Museum Stroller Tour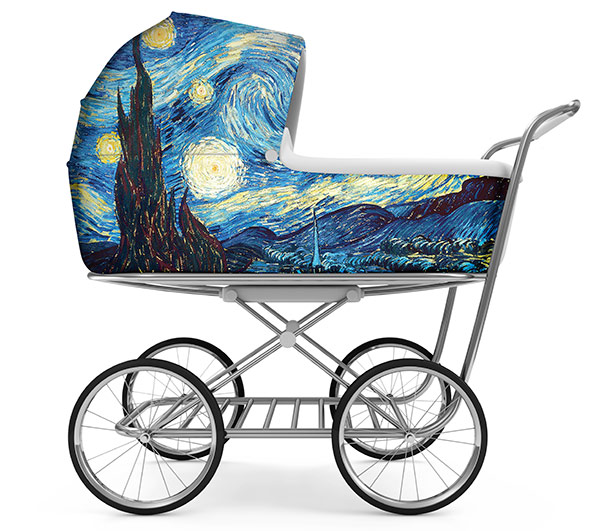 SATURDAY, OCTOBER 7, 2017
9:00–11:00 a.m., tours at 9:30 a.m. and 10:30 a.m.
The University of Mississippi Museum
COST: FREE!
Ages: 0–2
Families with babies and toddlers, join us for our next Museum Stroller Tour, a partnership with the LOU Excel By 5 Coalition. We will have a baby/toddler play-and-snack time using toys from our local Eb5 Lending Library. Jeanne Lippincott of Kindermusik will be joining us! Our tour explores our current exhibits, Unwritten Memoir by Randy Hayes and Fault Lines.