Museum Stroller Tour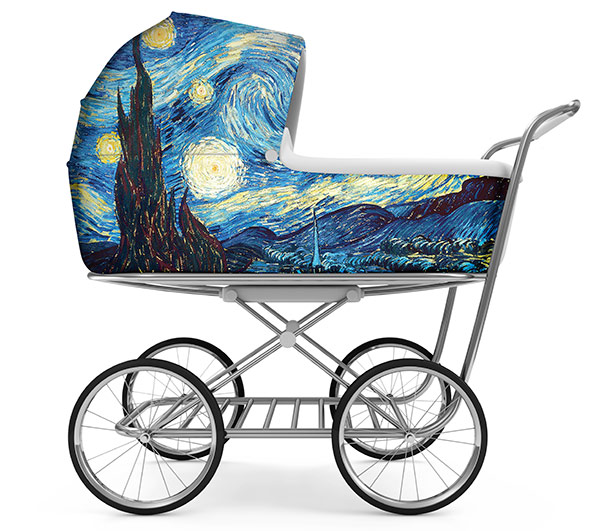 SATURDAY, NOVEMBER 19, 2016
8:30–10:00 a.m., with tours at 8:30 and 9:30 a.m. AND Baby story time at 9:00 a.m.
The University of Mississippi Museum
COST: FREE!
Ages: 0–2
Families with babies and toddlers, join us for our next Museum Stroller Tour, a partnership with the LOU Excel By 5 Coalition. We will have a baby/toddler play-and-snack time using toys from our local Family Resource Center. We will offer two different tour times (8:30 and 9:30 a.m.), and families are asked to bring a stroller or carrier for the tour. Baby story time will be led by the Lafayette County and Oxford Public Library at 9:00 a.m.!