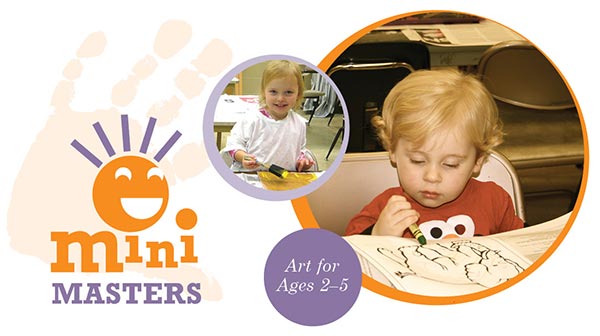 These fun, drop-in workshops for toddlers and a parent/guardian will be offered
on alternating dates at the Powerhouse and the University Museum.
Cost: $5 per family for each drop-in session
Pre-registration is not required.
All classes are on Tuesdays at the PowerHouse and Thursdays
at the museum from 3:45 p.m. – 4:30 p.m.
Tuesdays at the Powerhouse:
Learn to create with local artist,
Andi Bedsworth.
Feb. 10: Eric Carle style Mixed Up Animal Collages
Apr. 14: Corduroy the Bear paintings/collages
May 12: Olivia splash paintings
413 S. 14th Street
Oxford, MS 38655
662.236.6429
yacoperations@gmail.com
oxfordarts.com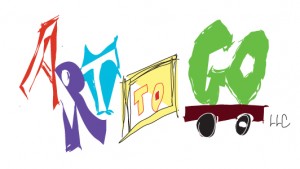 Thursdays at the Museum:
Be inspired to make art based on
Museum artifacts and exhibits.
Feb. 26: Messy Monet Prints
Mar. 26: Under the Sea: Walter Anderson and Me
Apr. 30: Theora Hamblett's Spring Games