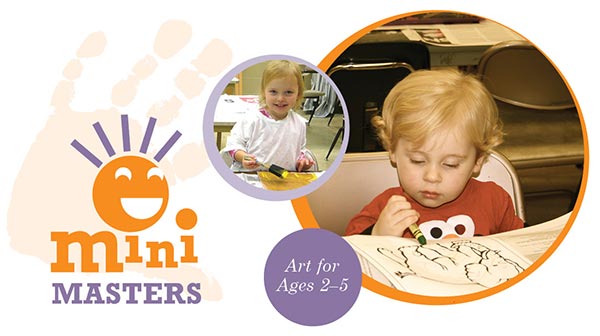 These fun, drop-in workshops for toddlers and a parent/guardian will be offered
on alternating dates at the Powerhouse and the University Museum.
Cost: $5 per family for each drop-in session
Pre-registration is not required.
All classes are on Thursdays from 3:45 p.m. – 4:30 p.m.
Powerhouse Dates:
Learn to create with local artist,
Andi Bedsworth.
Sept. 8: Fiber Art: Wacky Weavings and Fabric Collages
Oct. 6: Art that is not Flat! Masks and Pinwheels
Nov. 10: Asian Art-Fish prints (Gyotaku) and Koi Fish Collages
413 S. 14th Street
Oxford, MS 38655
662.236.6429
yacoperations@gmail.com
oxfordarts.com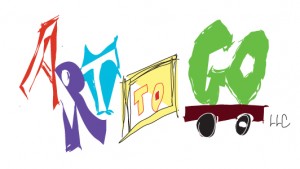 Museum Dates:
Be inspired to make art based on
Museum artifacts and exhibits.
Sept. 29: Frank Lloyd Wright Shapes and Lines
Oct. 20: Mix it Up! Abstract Art
Dec. 1: Assemblages: Art Inspired by Apocrypha