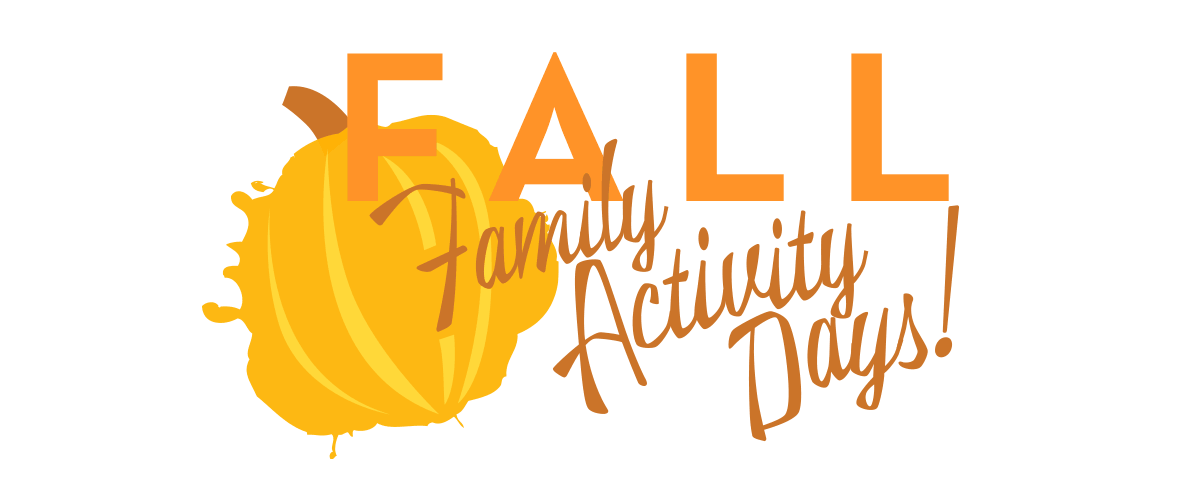 The University of Mississippi Museum
Cost: FREE!
The Museum offers fun-filled activity days for children to experience with their families. These events coincide with exhibits, holidays, and other special events—enriching the museum experience for all ages.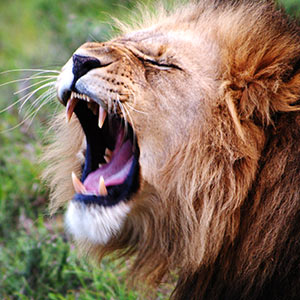 A Safari Saturday Family Day
In collaboration with YAC
SATURDAY, OCTOBER 12, 2019
10:00 a.m. – NOON (DROP-IN)
Stampede to the University Museum for a fun-filled family day. In collaboration with YAC, we will create safari inspired projects and explore our galleries in search of animals! Families with children of all ages are welcome!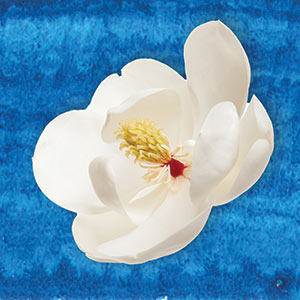 Made in Mississippi Family Day
SATURDAY, NOVEMBER 2, 2019
10:00 a.m. – NOON (DROP-IN)
The whole family is invited to join in on this fun, free family day for all ages! Children and grown-ups will work together to create art inspired by our special exhibit Two Lives in Photography by Maude Schuyler Clay and Langdon Clay, Theora Hamblett, as well as other Mississippi artistic greats!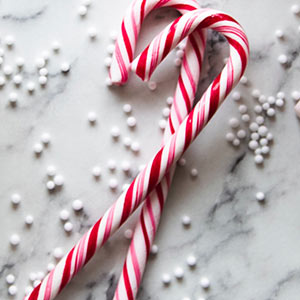 Winter Candyland Family Day
SATURDAY, DECEMBER 7, 2019
9:00 a.m. – NOON (DROP-IN)
Previously known as Santa's Workshop, in this special family day we will create seasonal projects and explore as the museum comes to life with a lollipop forest, gingerbread men, and more! Suitable for families of all ages, we will also have a special area for our youngest learners ages 0-2.
Questions? Contact Stacy Bell at slbell@olemiss.edu or 662-915-7073.