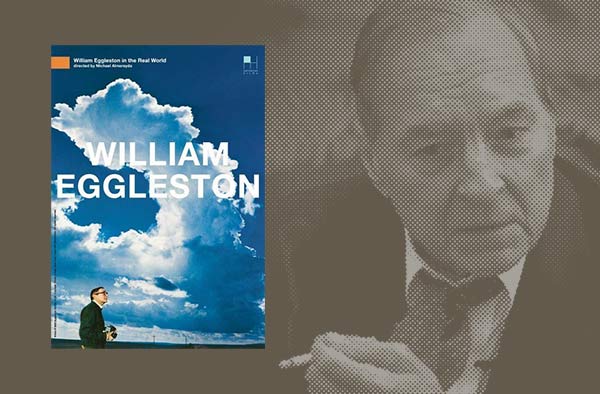 Tuesday, February 14, 2017, 6—8:00 p.m.
THE LYRIC OXFORD
1006 Van Buren Avenue
Join us at the Lyric for a screening of the documentary film William Eggleston in the Real World. Filmmaker Michael Almereyda will be in attendance. Almereyda will introduce the film and participate in a postscreening Q&A moderated by Brooke White.
This documentary reveals the deep connection between William Eggleston's personality and his work, and also reveals his parallel commitments as a musician, draftsman, and videographer. The film follows Eggleston on trips to Kentucky, Los Angeles, New York City, and Memphis, where Eggleston lives.
---
This lecture complements the University of Mississippi Museum's current exhibition: The Beautiful Mysterious: The Extraordinary Gaze of William Eggleston.
SPONSORED BY:
The University Lecture Series Fund