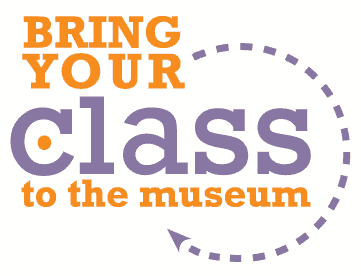 Schedule your class for a tour of the exhibits
Customized for your grade level
Bring your class for a tour and activity at the University Museum!
In addition to the permanent collections on display of Greek and Roman Antiquities, 19th Century Scientific Instruments, Theora Hamblett Paintings and American Art, the Museum features several temporary exhibitions.
The Museum Education Staff will be happy to work with you to create a tour that provides a meaningful experience and matches with your curriculum frameworks.
Follow your museum visit with an art activity in the museum classroom, led by our education staff (cost: $1 per student), available for grades K-6 for groups of 30 or less. Activities for grades 7-12 can be customized through consultation with our Curator of Education. Reservations must be made at least two weeks in advance. Further activities can be coordinated with the loan of a free Traveling Trunk from the Museum.
The University of Mississippi Museum is located at the corner of University Avenue and 5th Street in Oxford and is open from 10:00 a.m. – 5:00 p.m. Tuesday – Friday and 10:00 a.m. – 4:00 p.m. on Saturdays.
To get started, complete a tour request today!