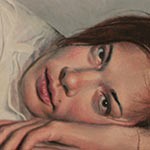 MARCH 10 – MAY 16, 2015
Reception: Tuesday, March 24, 2015
part of the Oxford Arts Crawl
This exhibit features figure paintings by Martin Arnold. As an artist, Arnold strives to create "a psychological mirror" with his almost life-sized oil paintings.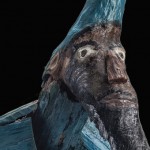 SEPTEMBER 10, 2014 – AUGUST 8, 2015
"A truly inspiring and transformative exhibition celebrating a major gift of works created by African American Self-Taught Artists from the Gordon W. Bailey Collection." —Robert Saarnio, Director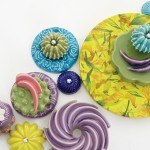 AUGUST 26, 2014 – FEBRUARY 14, 2015
Opening Reception: Tuesday, August 26, 2014, 5 – 8:00 p.m.
part of the Oxford Arts Crawl
A Light Passage features pieces from Botanica — a new body of work by Lee Renninger using elements of the garden to celebrate the wonder and mystery of the floral world.