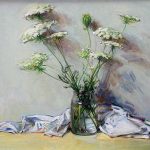 AUGUST 2–SEPTEMBER 21, 2016
Reception: Tuesday, September 15, 2016, 6–8:00 p.m.
part of the Annual Membership Party
This exhibit features art work which will be part of a silent and live auction for the Harvest Supper Benefit.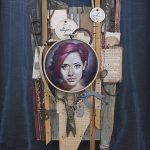 AUGUST 9–DECEMBER 10, 2016
Opening Reception: Tuesday, August 23, 2016, 6–8:00 p.m.
Apocrypha loosely translates as "hidden writings". The original significance of the objects in Jason "Twiggy" Lott's assemblages has been hidden or lost to time. They were lost but now are found and must be granted new life and new significance.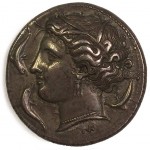 MAY 10–AUGUST 24, 2016
Reception: Tuesday, May 24, 2016, 6–8:00 p.m.
This exhibit takes a closer examination of the image of ancient gods, kings, and the common man. Their depictions contain a visual language, once easily understood throughout the ancient world.