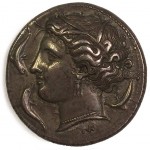 MAY 10–AUGUST 20, 2016
Reception: Tuesday, May 24, 2016, 6–8:00 p.m.
This exhibit takes a closer examination of the image of ancient gods, kings, and the common man. Their depictions contain a visual language, once easily understood throughout the ancient world.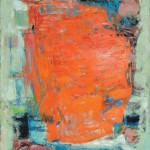 MARCH 1 – JUNE 25, 2016
Marie Hull combines her mastery of landscape painting with a unique and powerful synthesis of color and form. These daring works show her boundless sense of exploration and experimentation and continue to have profound impact on art in the South and beyond.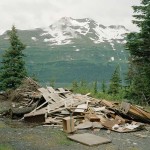 FEBRUARY 16 – JULY 9, 2016
A literary and visual call and response to Langston Hughes's 1921 award-winning poem "The Negro Speaks of Rivers."