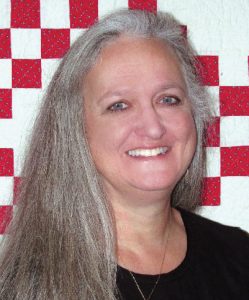 Wednesday, January 22, 2020
6:00 p.m.
Reception at 6:00 p.m. and lecture at 6:30 p.m.
Guest Lecturer, Mary W. Kerr, is an American Quilt Society certified appraiser and an award winning quilter. She has been teaching since 1987 and currently lectures and conducts workshops that focus on quilt history and the preservation of antique textiles.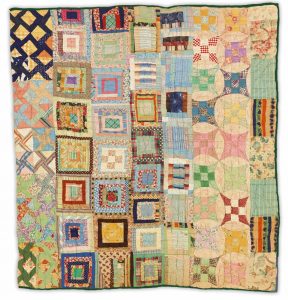 Circa 1945, 72 inches x 76 inches. This sampler was make by an unknown quilter in Mississippi. Collection of the Art Fund, Inc. at the Birmingham Museum of Art; gift of Helen and Robert Cargo. Photo by Sean Pathasema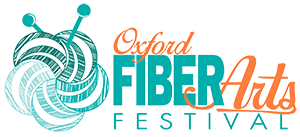 This lecture is part of Oxford Fiber Arts Festival pre-festival events.
January 23–26, 2020
POWERHOUSE
413 S. 14th Street
Program Support Provided by the Friends of the Museum